Services at McCauley Chiropractic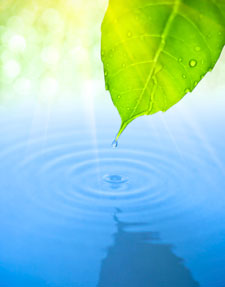 In addition to chiropractic care we also provide Chiropractic care and massage therapy services to help you on your path to wellness.
Chiropractic Care
Chiropractic care is one of the essential components of a long and healthy life. We use a number of highly-effective adjusting approaches to help improve spinal biomechanics and reduce nervous system interference. The approach we use is based on our clinical judgment and years of experience.
Massage Therapy
Massage Therapy Deep tissue massage by a massage therapist offers many medical benefits and is one of the best methods to relieve stress, headaches and pain. Through manipulation of the muscles and pressure to the body, massage therapy increases circulation, sending oxygen throughout the body. The physiological results of massage therapy are astounding, including a reduction in pain, faster muscle recovery during sports and fitness activities, and a more balanced, relaxed body.

McCauley Chiropractic | (248) 650-5525