Massage Therapy in Rochester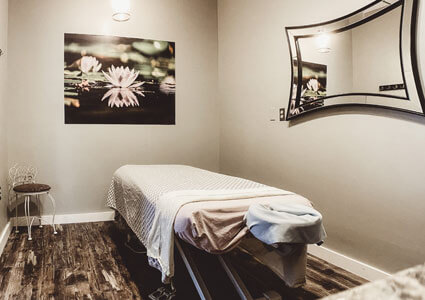 Deep tissue massage therapy is offered to all our current chiropractic patients in Rochester Hills. Massage therapy offers many benefits, and in conjunction with chiropractic care, is one of the best methods to relieve stress, headaches, and pain.
Through manipulation of the muscles and pressure to the body, massage therapy increases circulation, sending oxygen throughout the body. The physiological results of massage therapy are astounding, including a reduction in pain, faster muscle recovery during sports and fitness activities, and a more balanced, relaxed body.
New Patients

Massage Services
Deep Tissue
Pre/Post Natal
Relaxing Swedish
Myofascial Release Techniques
Yoga/Thai
Sports Massage/Stretching
Specialty Services
Hot Rocks Massage
Muscle Warming/Detoxing Mud Wrap
Ear Coning
All massages include paraban free oils or lotions that can be scented or unscented per your preference, using 100% essential oils. Your massage may also include hydro/cryo-therapy using oils lotions or gels for that purpose and heated towels to assist in relaxing the muscles.
Our Massage Therapists
Sarah Shevela – Available M, Tue, F, and two Saturdays per month
Marie Randazzo – Available W and two Saturdays per month
BOOK AN APPOINTMENT
McCauley Chiropractic is noted as the place to go in Rochester, Rochester Hills, Troy and the Shelby Twp. area for therapeutic massage. Contact us to schedule your appointment with Tina or Sarah.

Massage Therapy Rochester, Rochester Hills MI | (248) 650-5525