About McCauley Chiropractic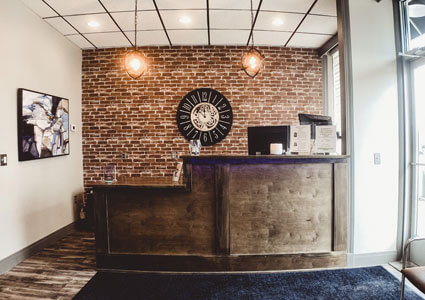 McCauley Chiropractic is located on Main Street in downtown Rochester, MI. We welcome the chance to meet you, and to introduce you to our staff and services. A free consultation, a relaxing chair massage and a fresh cup of coffee are always yours for the asking.
In addition to spinal adjustments, services such as preventive health care, massage therapy, and rehabilitative exercise will help you recover from your current condition. We have two certified massage therapists on staff and X-rays are available to help diagnose your condition. And we'll show you how to take care of your back to prevent further injury or pain.
Extremely Warm, Relaxing and Friendly Environment
We are not your typical doctors office. We truly have a great staff who are warm and friendly and will go out of their way to resolve any issue you may have. Sitting in our reception area is not unlike having a cup of coffee in your favorite coffee shop. As a chiropractor we will be upfront with you about costs, length of care, and the results we expect to get. Most of all, we get results!
You'll find that most insurance plans cover chiropractic care, including both PPOs and some HMOs. But even if they don't, we'll work with you to find a way to help you restore your good health. For your convenience, we also accept Visa, MasterCard, and Discover.
Meet Dr. McCauley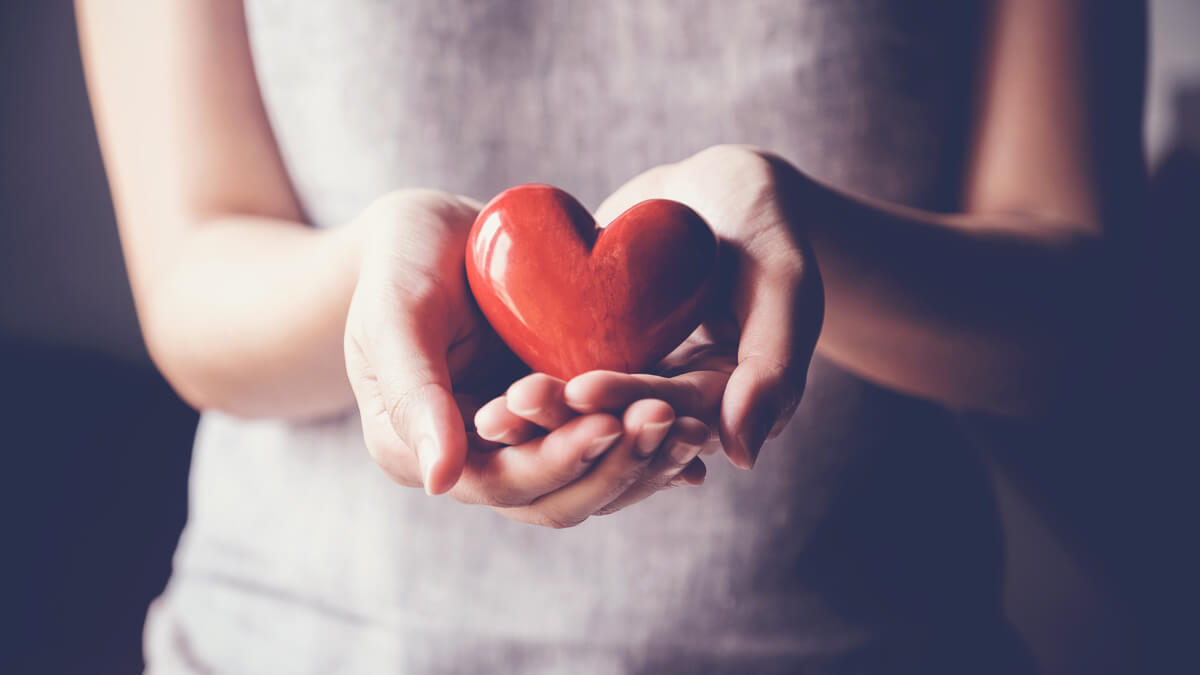 Maintain Great Health through Chiropractic Care
"My philosophy has always been that the body has the power to heal itself," states Dr. McCauley. "Maintain your health through a positive mental attitude, proper diet,exercise, and of course Chiropractic care and you will be rewarded with a long and healthy life," he adds.
The patients who always seemed to get the best results in our office all have one thing in common… they all follow the doctor's recommendations. It seems like a simple concept, but 99% of all of our patients that follow their care plans get results. We strongly believe that chiropractic care is one of the essential components of a long and healthy life!
A Complete Holistic Approach
Regardless of your health goals, please understand it is always possible to work and feel better. We offer three of the most powerful ways to treat the body naturally, without the use of prescription medication: traditional chiropractic care, certified massage therapists, and nutritional coaching. It's your body, your health and your future. Our job is to offer you the finest care possible, and it's up to you to decide how much of it you want.

About McCauley Chiropractic | (248) 650-5525