Top Rated Chiropractor In Rochester MI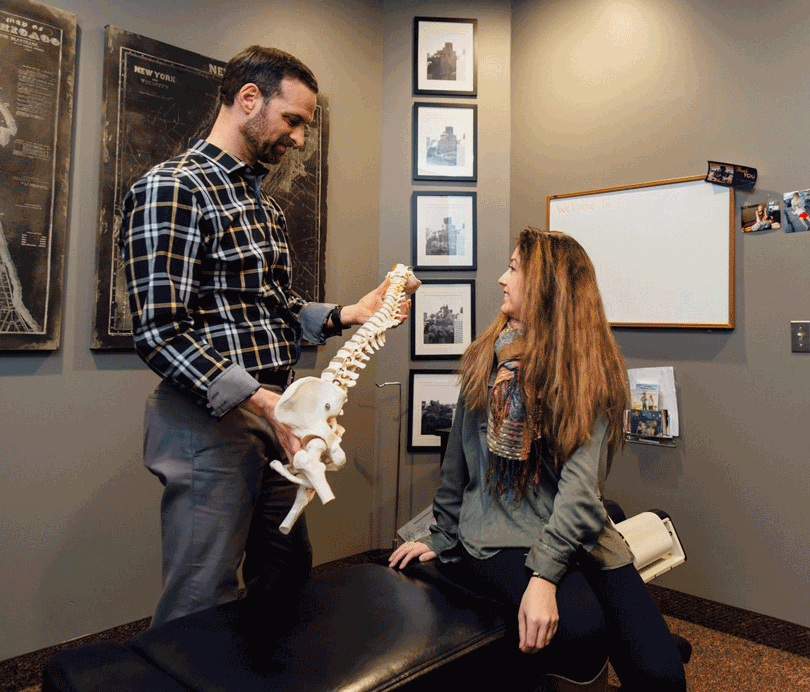 Get Out Of Pain Naturally At McCauley Chiropractic
From back pain and migraine relief, to allergy relief and everything in between, Chiropractor Rochester, Dr. Ken McCauley, has offered patients a high success rate utilizing a complete holistic approach to health.
We believe that everyone deserves to live pain free. This is why we offer FREE consultations, accept insurance and offer flexible payment plans.
Whether you suffer from chronic pain, have been injured in an accident, or simply want to reach your full health potential, we can help.
Natural Chiropractic Care & Beyond
We offer three of the most powerful ways to treat the body naturally, without the use of prescription medication: Traditional chiropractic care, certified massage therapy, and nutritional coaching.
It's your body, your health and your future. Our job is to offer you the finest care possible, and it's up to you to decide how much of it you want.
There is no better time than right now to get out of pain and on a path to true wellness.
Call (248) 650-5525 or book your free consultation online today!
Conditions Chiropractic Care Treats
Back Pain
Hip Pain
Neck Pain
Shoulder Pain
Headaches & Migraines
Plantar Fasciitis
Piriformis Syndrome
Allergies
Arthritis
Degenerative Joint Issues
Disc Problems
Avoiding Back Or Neck Surgery
Find out if our chiropractor can help you with a FREE CONSULTATION! Call (248) 650-5525 now!

Top Rochester Chiropractor Gets Results
Call Us Today! (248) 650-5525

Chiropractor in Rochester